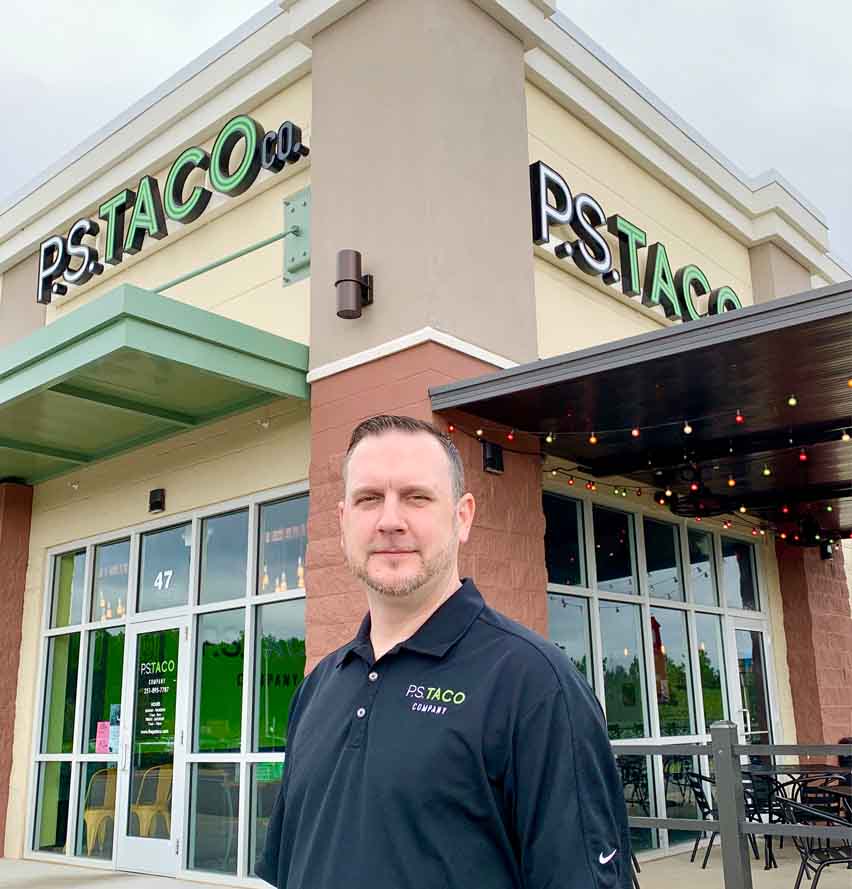 Owners Dewayne and Savannah Hilliard, natives of Saraland, are the original franchisees of P.S. Taco Company. With a strong background in the food and beverage industry, Dewayne and Savannah are both passionate about providing innovative dining experiences in Lower Alabama.
After the success of their Saraland location, the opportunity to serve the communities in and around the downtown Mobile area is one that neither could pass up!
They can't wait to bring the delicious flavors that P.S.Taco Company has to offer to LoDa!